Things are a little different on Jen's blog today, because I've taken it over... Who am I? I'm Amanda, a South African lifestyle blogger who blogs over at
Niescior's Notes
:) I'm super stoked to be posting on Boone + Owl and hopefully you'll enjoy the read!
Fashion is a big part of every girl's life, whether you're a self-confessed fashionista that has a hundreds of outfits for different occasions, or you're like me... A laid back tomboy. If it were up to me, I'd live in like yoga pants, but sadly that's not considered appropriate attire in my "profession".
In this guest post, I'll be sharing 5 fashion items that I NEED to have in my closet as well as 5 celebs who's fashion sense I wish I could have... Or just at least their stylists cause with a lot of celebs they have people dressing them... I want people like that!
Here are my 3 Must Have Fashion Items: Nerd Glasses
I wear glasses because I am as blind as a bat, but I have a 3 pairs of nerd glasses that I wear just for the sake of wearing them! They're a fun accessory to have in your collection and you can wear them pretty much anywhere. They are PERFECT if you're going for the preppy look - they complete the outfit in my opinion :)

Tomy Takkies
They are literally the most comfortable shoes ever and they don't go out of fashion! I live in mine... Which results in me having to buy new pairs more often than I would prefer. Not that I'm actually complaining... I'm not actually sure what they're called in other countries... Hmmmm

Jeans
How can you NOT have at least one pair of jeans in your closet? I mean come on now?! They're an essential... You know what actually, I have a friend who had to go out and buy a pair of jeans for our university residence group photo because she didn't have any... Then again, she didn't really own any pants either... Skinny jeans are something that I always need to have - even if I have no intention of wearing them, just knowing they're in my closet puts my mind at ease!



3 Celebs Fashion Sense I Wish I Had
Granted, they don't ALWAYS dress themselves, but I gotta give credit where credit is due and if I could raid these women's closets, I would do it in a heartbeat!
Khloe Kardashian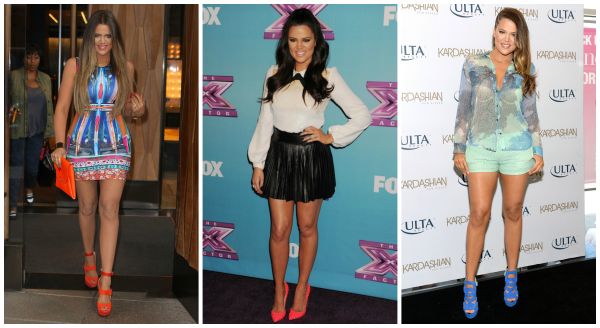 Kelly Osbourne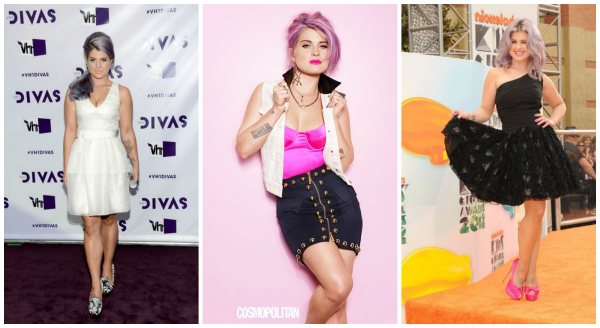 Kim Kardashian
The thing I love most about their fashion sense, is that they dress according to their body size and enhance their best features!
Like I can't deal with the awesome clothing they have - yes, I know that I call myself a tomboy, BUT sometimes I make an exception ;)
Which celebs closets do you wish you could raid?!
Niescior's Notes
Be sure to stop by Amanda's blog!